Buy with Crypto
Buy your dream home with Bitcoin and
other cryptocurrencies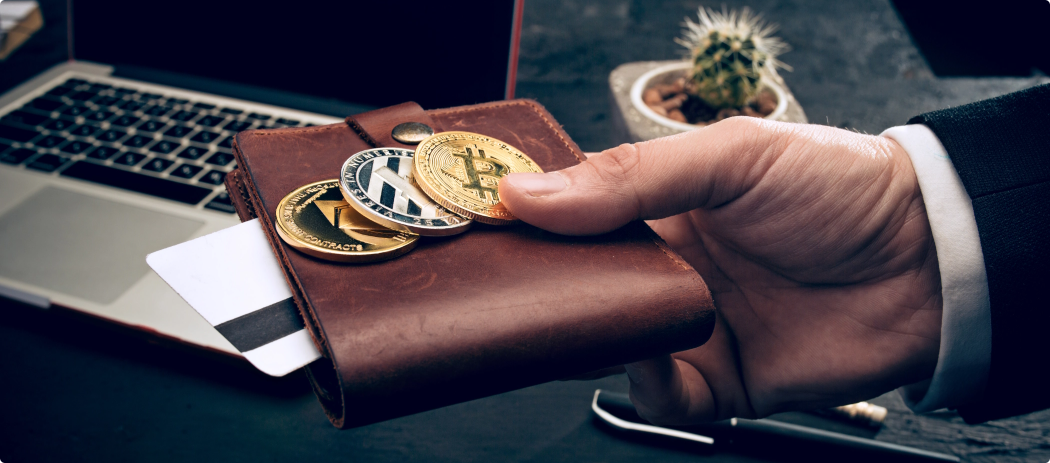 Payment by Crypto
RE/MAX Capital Property is the first real estate office in Thailand facilitating payment of real estate purchases by crypto currencies in cooperation with well established developers in Pattaya, Thailand and licensed crypto currency exchange service provider partners. 
Properties purchased with crypto currency payment are based on contract signed directly between the developer / owner and the buyer, with payment method specified in the crypto currency agreed between seller and buyer. To sign a contract, buyer needs to provide passport copy, review and accept the draft agreement. Remax Capital Property provides legal assistance for free including contract review, consulting, bank account opening, representing buyer in front of the land office to transfer ownership.
Once the terms and conditions are agreed and the contract is signed, seller will include in the contract a digital asset wallet address / QR code where the crypto currency payment should be made. When buyer is ready to make payment, seller will confirm the exact amount in the agreed crypto currency and allow a 15-30 minutes window for payment to be completed.
Bitcoin (BTC) prices on Remax Capital Property website are indicative only, based on the current exchange rate. The amount to be paid in crypto currency is subject to the final confirmation of seller after payment method, payment address is confirmedand buyer is ready to complete the transaction.
Crypto currencies currently accepted by developer partners supporting payment in crypto currencies:
Bitcoin (BTC), Ethereum (ETH), Tether USD (USDT)